Friendly, down to earth and simple advice for anyone getting stressed with Spanish bureacracy and paperwork in Malaga.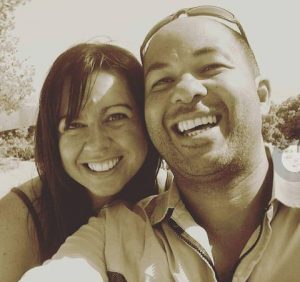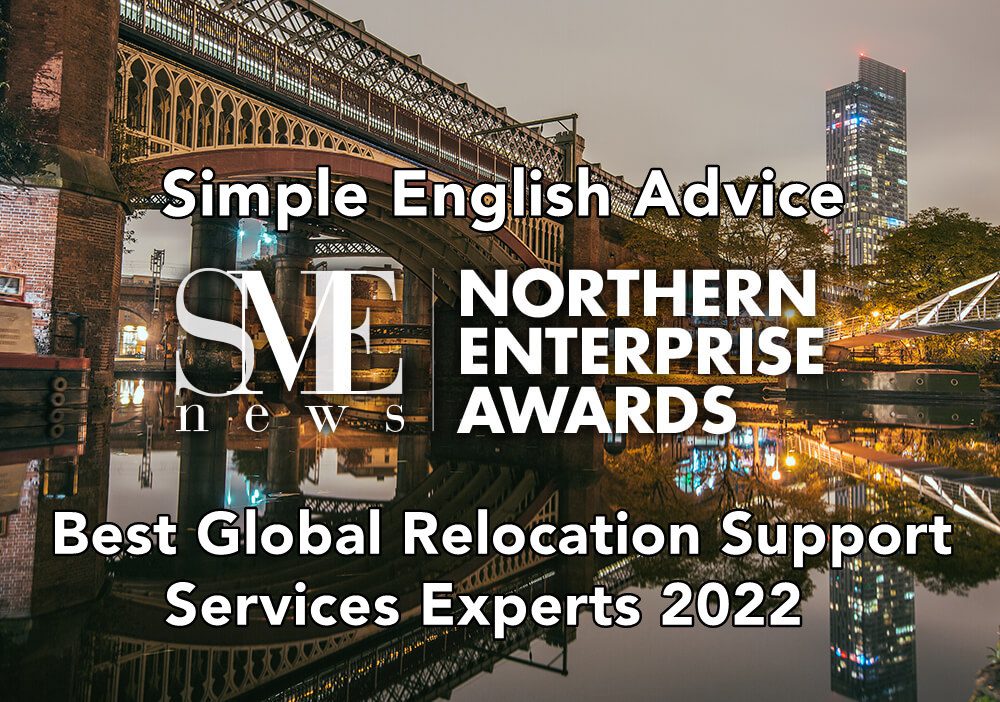 Simple English Advice was started by Delroy & Christina, a married couple who are both British expats and understand the frustration of dealing with Spanish bureaucracy and even more so in Malaga. Our intention was to help people in a similar boat to ourselves navigate their way through the ordeal of settling in Malaga. We work with trusted gestors and other professionals to offer a reliable and affordable service.
We have been living in Malaga for 25 years and for the past 15 years have helped many people through stressful tasks such as NIE/TIE, residency, social security matters, car driving licence exchanges, car ownership transfers, visas, buying/renting and selling properties etc.
Really helpful advice and service from Del on a transfer of Car ownership. Lots of challenges but he made it easy and stress free. Thanks very much, would recommend.
Daniel Phillips Construction Ltd
2023-02-18
Del has just helped me, with the necessary documents, for purchasing a vehicle and changing names of ownership. First class service, very happy with everything. I am now using him again, for the purchasing of a trailer 👍 Very knowledgeable and efficient, Thanks again Daniel 😊
Fantastic service, took all the stress and hassle out transferring a vehicle to my ownership. Really nice people to deal with too. Highly recommend 👍🏻
AccuSpark Ignition Systems
2023-02-03
Excellent service - quick & professional. Del was very helpful in transferring a car to my name. No hesitation in recommending very highly, thanks very much, Jane
very kind, quick to give an answer. thank you
Absolutely fantastic service and advice! I thoroughly recommend
Helmut Roessler
2023-01-12
Great service , flexible and professional ! I highly recommend. Thanks again for helping with the tax
Amanda Waltenberg
2022-12-31
Great service, they made everything so easy. They did everything in a time to suit me. I have recommended them to friends.
What can I say! 100% service, I was kept updated all the way made Spanish car title change paperwork simple and easy. My one stop shop for expat service! Absolutely
We have helped lots of people to navigate their way through the Spanish bureacratic minefield with success. Join our happy and stress-free clients today.
Settling in Malaga can be stressful if you're not familiar with the way things are done here. The constantly changing legislations makes it even more difficult, especially if you don't speak the language.
Contact us today, so we can advise and help you through the minefield, taking away some of the stress, letting you enjoy the wonderful place that Malaga is.