Friendly, down to earth and simple advice for anyone getting stressed with Spanish bureacracy and paperwork in Malaga.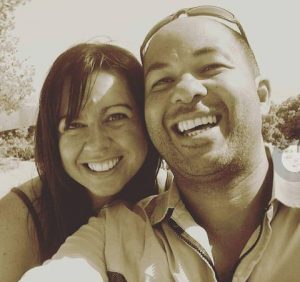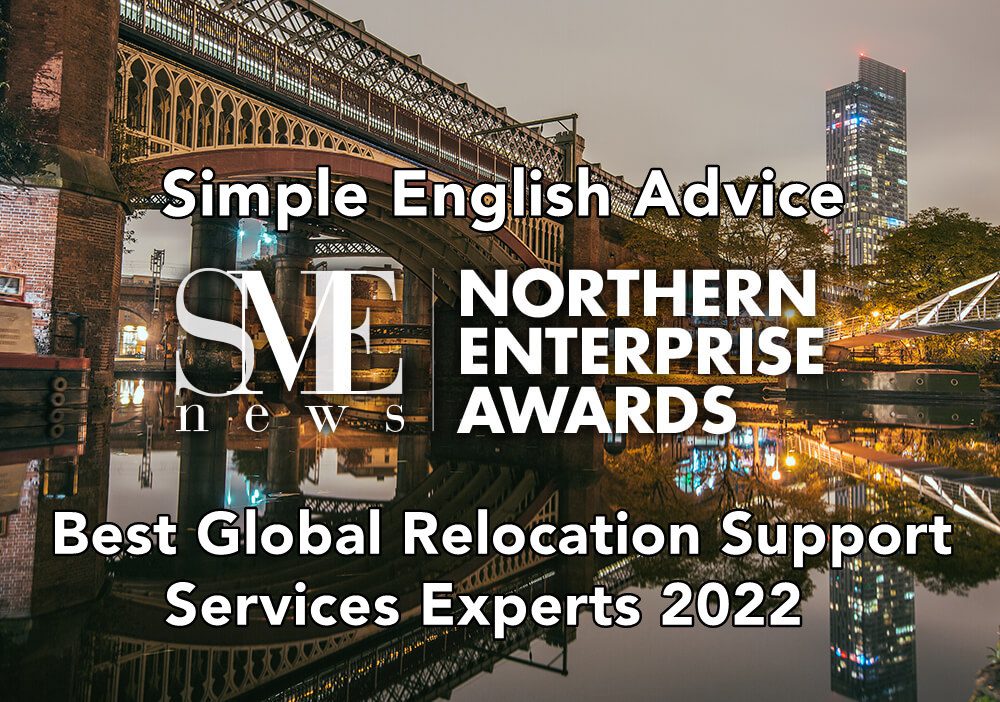 Simple English Advice was started by Delroy & Christina, a married couple who are both British expats and understand the frustration of dealing with Spanish bureaucracy and even more so in Malaga. Our intention was to help people in a similar boat to ourselves navigate their way through the ordeal of settling in Malaga. We work with trusted gestors and other professionals to offer a reliable and affordable service.
We have been living in Malaga for 25 years and for the past 15 years have helped many people through stressful tasks such as NIE/TIE, residency, social security matters, car driving licence exchanges, car ownership transfers, visas, buying/renting and selling properties etc.
Amazing service, I would highly recommend. 5 stars.
Don't look anywhere else for excellence. Had my car transferred into my name with S.E.A and everything went as smooth as possible. Can highly recommend this company for transfer of ownership and more. Thanks Del.
Elizabeth Rimmer
2023-07-20
Driving licenses switched out - really efficient great service - very grateful thank you!
Completed vehicle transfer with SEA. There service was exceptional with all communication completed over WhatsApp. Highly recommended would definitely use their services again. Thank you 😊
Another fabulous experience using Del's know how to get my husbands driving licence exchanged. Great communication and job done in good time frame - Thanks again
Nick Hardcastle
2023-06-20
I had spent ages trying to work out what I needed to do to cancel my Spanish car registration once I had moved to France. Two emails and a few days later it was all done for me with a minimum of hassle. I was delighted. Great service, highly recommended.
Maria Lind (Missmiffo)
2023-06-20
Amazing service worth every cent, just send in the papers and voila it's all set! Thank you so much!
Outstanding service! Emailed Friday afternoon requesting assistance with a vehicle ownership transfer. Super quick response with all the information and prices and forms. After providing the details by the end of the day, I was informed it would be actioned first thing Monday. Vehicle transfer all done and emailed by 2pm Monday! Kept me up to to date, really easy to communicate via WhatsApp and email. Highly highly recommended!!! 💯👌
Elaine Goddard
2023-06-17
Absolutely brilliant, the stress of UK Driving Licence exchange handled remotely by the very capable Del. Would recommend their services everytime. Thank you xx
A great service provided for a vehicle transfer. Excellent communication throughout the process. I would highly recommend SEA for the professional service they provide.
We have helped lots of people to navigate their way through the Spanish bureacratic minefield with success. Join our happy and stress-free clients today.
Settling in Malaga can be stressful if you're not familiar with the way things are done here. The constantly changing legislations makes it even more difficult, especially if you don't speak the language.
Contact us today, so we can advise and help you through the minefield, taking away some of the stress, letting you enjoy the wonderful place that Malaga is.