Malaga Relocation Services
If you need help with something you don't see here, then give us a call for a non-obligation chat.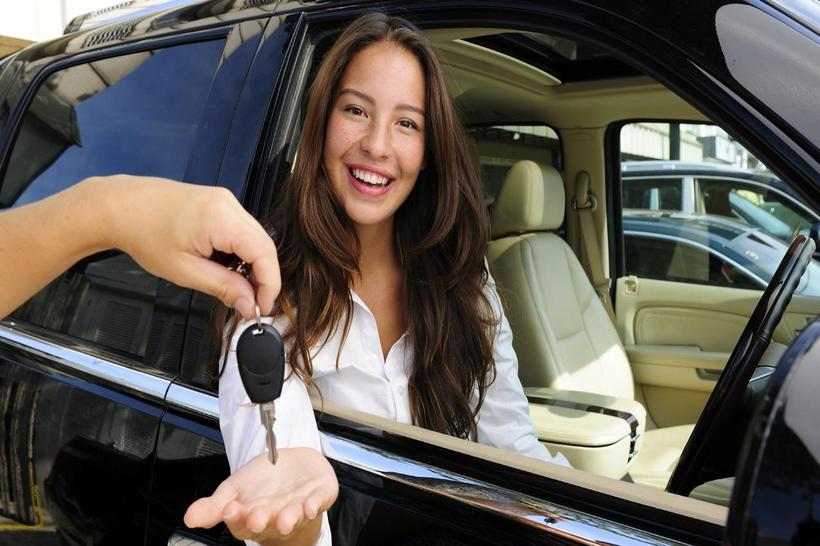 Transfer car ownership in Spain (transferencia o cambio de titularidad del vehículo) – No trips to trafico or hacienda. All done remotely via email for €50. Just send us the documents and we will transfer vehicle ownership the next day (same day sometimes). Simple!
Spanish car registrations/importations. ITV service (free pick up & drop off), vehicle reports, Spanish driving license exchange and more.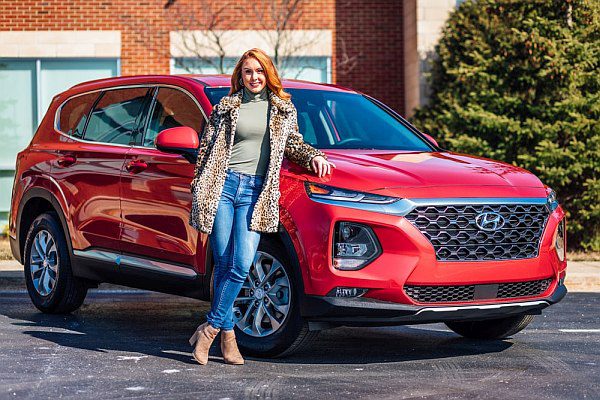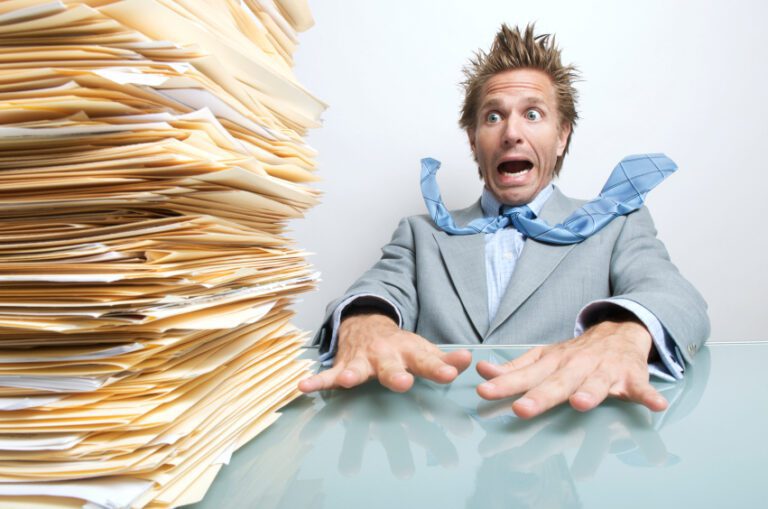 Help with paperwork such as: NIE/TIE, residency, visas, social security, padron, translations & apostilles, paro, autonomo and other Spanish bureaucratic nightmares.
Property help – renting/buying,
property lawyer services (low commission), dealing with landlords, 
translations and much more.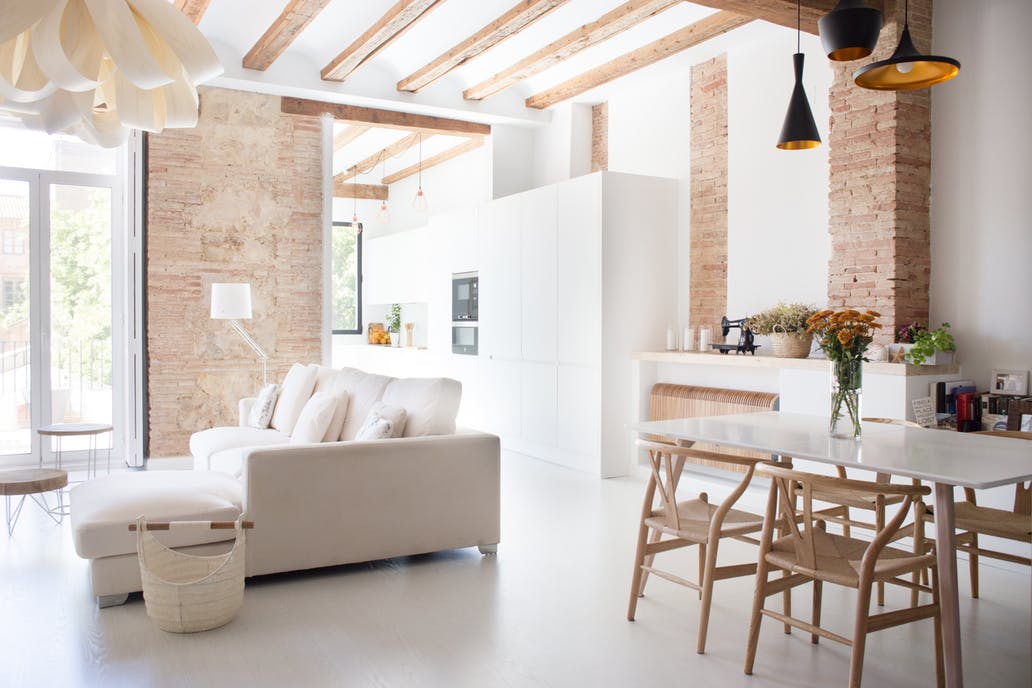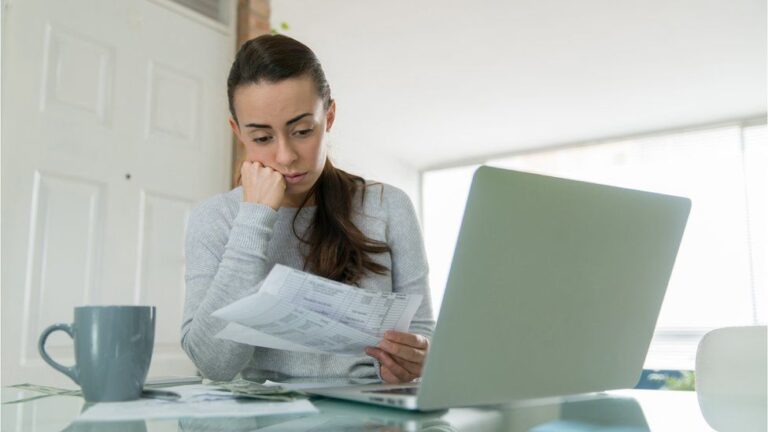 Soaring electricity prices in Spain are causing many to look for a cheaper electricity supplier. Our electricity comparison service helps you find and switch to a cheaper electricity supplier, for only €20. This can be done even if you are abroad.
Really helpful advice and service from Del on a transfer of Car ownership. Lots of challenges but he made it easy and stress free. Thanks very much, would recommend.
Daniel Phillips Construction Ltd
2023-02-18
Del has just helped me, with the necessary documents, for purchasing a vehicle and changing names of ownership. First class service, very happy with everything. I am now using him again, for the purchasing of a trailer 👍 Very knowledgeable and efficient, Thanks again Daniel 😊
Fantastic service, took all the stress and hassle out transferring a vehicle to my ownership. Really nice people to deal with too. Highly recommend 👍🏻
AccuSpark Ignition Systems
2023-02-03
Excellent service - quick & professional. Del was very helpful in transferring a car to my name. No hesitation in recommending very highly, thanks very much, Jane
very kind, quick to give an answer. thank you
Absolutely fantastic service and advice! I thoroughly recommend
Helmut Roessler
2023-01-12
Great service , flexible and professional ! I highly recommend. Thanks again for helping with the tax
Amanda Waltenberg
2022-12-31
Great service, they made everything so easy. They did everything in a time to suit me. I have recommended them to friends.
What can I say! 100% service, I was kept updated all the way made Spanish car title change paperwork simple and easy. My one stop shop for expat service! Absolutely
CAR OWNERSHIP TRANSFER – €50
We can transfer car ownership in Spain (transferencia o cambio de titularidad del vehículo), totally remotely. We take care of all the paperwork and change ownership the same day. The new Permiso de Circulación is back in about a week. All done online without you having to travel anywhere. Simple! Email us to get started.
ITV / MOT – €40
MOT's can be a stressful thing at the best of times, even more so when you don't speak the language well. We can get appointments much quicker than the general public and take care of the whole procedure from pick up to drop off. If the ITV is overdue then we can provide special plates and insurance.
SPANISH DRIVING LICENCE – €150 (incl. taxes)
We can exchange a UK driving licence to a Spanish one if you have residency. We take care of all the paperwork and trips to Trafico. 
If you live outside of Malaga we will organize a courier to collect the driving license and documents that need to be signed. Contact us for more information.
VEHICLE REPORT (INFORME VEHICULO) – €15 
If you want to check a car before you buy it then a vehicle report (informe vehiculo) is advised. This report can give you a lot of information about the vehicle helping you make an informed decision.
It can save you time and money by letting you know if the vehicle is in a position to be transferred into your name. Also if there are any problems with the vehicle the seller may not have disclosed, such as fines, embargoes, financing etc.
OBTAINING SPANISH PLATES 
We can register your car in Malaga (and other areas sometimes). With contacts at ITV and Trafico, we take the stress out of the matriculation process. The Police are clamping down on foreign cars being driven in Spain – register your car as soon as possible. 
Prices start from €650 + official costs.
Surprisingly simple transfer procedure of car ownership title after I spent several days trying to work out what was needed and all at a fair price too. I think I must have been lucky to upload the required documents and make the appropriate payment about midday then get the provisional document back within a few hours. Del was very helpful. Thanks
NIE / TIE / SOCIAL SECURITY ETC
NIE / TIE / RESIDENCY – FROM €120
The law is constantly changing regarding residency. We have up to date information and can apply for you, even while you're in the UK, speeding up the process and cutting out the stress of dealing with the Spanish bureaucratic system.
DIGITAL NOMAD VISA – FROM €500
The Spanish Digital Nomad Visa enables non-EU citizens to work in Spain remotely. It also allows you to bring your spouse and children with you. It has various tax benefits and can lead to a 5 year residency permit. Up to 20% of your earned income can be with a Spanish company.
SOCIAL SECURITY NUMBER – €60
A social security number is necessary to work and live in Spain, as well as to access the healthcare system. You need to have NIE first and then we will accompany you and get it the same day.
OTHER ADMIN – FREE QUOTE
Struggling with Spanish admin procedures? Then let us help. We have inside contacts and friends who can speed the process up and even get things done that members of the general public can't. Contact us for more info and a free quote.
Delroy was helpful, efficient, punctual and friendly I would really recommend to hire him!
Buying & selling in Malaga can be tricky. There are many dodgy estate agents and lawyers. Sadly many have found out the hard way and encountered serious problems and even lost properties! We work with trusted colleagues to provide property lawyer services in Malaga for only 0.9% (+VAT). Contact us for further information and a free quote. 
Ensure your family's peace of mind when you are gone with Funeral and Family Protection Insurance. We work with Meridiano Seguros to offer the most complete funeral insurance at the best price. 
If you die, we will take care of the entire process, paperwork and expenses associated with the funeral service.
And you can now enjoy additional services such as medical, legal and travel assistance plus much more.