Car Ownership Transfer in Spain Online
Follow our guide or use our online service.
The process can be done remotely/online via email.
Next day transfer. All for €50.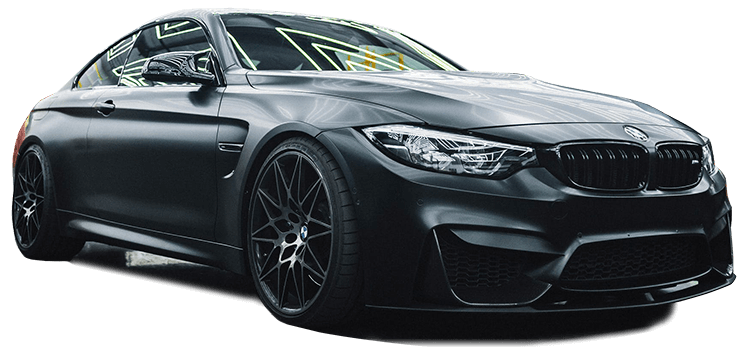 You can now make the change of ownership of vehicles online without an appointment in Trafico, and without waiting.
With Simple English Advice you can transfer ownership of a car, motorcycle or other vehicle 100% online.
Check all the Documentation
Transfer the Vehicle in Trafico
Need to transfer car ownership in Spain?
Follow our guide or use our pain-free online car ownership transfer service, to change car ownership (or bikes) anywhere in Spain.*
We can do the car transfer for you the next day (dependent on Trafico).
A provisional permiso de circulacion will be emailed to you so you are covered to insure and drive the car straight away.
The new permiso de circulacion (log book) will be ready in about a week.
Do it yourself
As with most bureaucratic affairs here, there are hoops to jump through.
With laws constantly changing and advice on the net often wrong it can be a headache.
If you are buying a car or selling a car in Spain, you can employ a gestor to transfer your car ownership for you, but it usually works out very expensive.
There is a car ownership transfer guide below so you can change the name yourself.
If you are still not comfortable doing the Spanish car title change then email us at [email protected] for a hassle-free transfer for €50 (plus official fees).
*We can't do it if the buyer lives in Melilla, Ceuta or the Canary Islands.
Absolutely fantastic levels of service, attention to detail and clear precise and timely communications. Del really went above and beyond in overcoming many of the difficulties inherent in the Spanish bureaucratic system - and at affordable and realistic prices too. Highly recommended.
Really helpful advice and service from Del on a transfer of Car ownership. Lots of challenges but he made it easy and stress free. Thanks very much, would recommend.
Daniel Phillips Construction Ltd
2023-02-18
Del has just helped me, with the necessary documents, for purchasing a vehicle and changing names of ownership. First class service, very happy with everything. I am now using him again, for the purchasing of a trailer 👍 Very knowledgeable and efficient, Thanks again Daniel 😊
Fantastic service, took all the stress and hassle out transferring a vehicle to my ownership. Really nice people to deal with too. Highly recommend 👍🏻
AccuSpark Ignition Systems
2023-02-03
Excellent service - quick & professional. Del was very helpful in transferring a car to my name. No hesitation in recommending very highly, thanks very much, Jane
very kind, quick to give an answer. thank you
Absolutely fantastic service and advice! I thoroughly recommend
Helmut Roessler
2023-01-12
Great service , flexible and professional ! I highly recommend. Thanks again for helping with the tax
Amanda Waltenberg
2022-12-31
Great service, they made everything so easy. They did everything in a time to suit me. I have recommended them to friends.
Car Ownership Transfer Guide
If you are buying or selling a car privately in Spain, you may be wondering what steps need to be taken in order to ensure a smooth and efficient transaction. We have created a guide that will explain everything you need to know.
Here are the steps needed to do it:
Firstly, it is important to meet with the seller and check the car thoroughly before agreeing verbally. We highly recommend having a car report done to ensure that the car is free from fines, embargoes, or financing. Our car report service is available for a fee of €15.
Next, check the car documents. Make sure the seller has proof of payment of the previous years IVTM (road tax) and the ITV (MOT) is valid. 
Make sure the seller's ID matches up with the name on the permiso de circulacion (logbook) to avoid any complications. It is becoming more common for people not to transfer ownership of their vehicle and so the logbook is still in the previous owner's name. This will prevent you from transferring the vehicle into your name. Take copies of the seller's/buyer's ID. 
A sales contract needs to be completed in Spanish and signed by both parties. Buyer and seller keep a copy. It's important to put the exact time on the contract as well as the date to save any fines or charges that can occur immediately after the sale.
Pay for the vehicle.
Book an appointment at Trafico or send copies to your gestor or us to register the vehicle in your name.
Get insurance. Insurance companies won't insure a new vehicle without proof that the transfer is underway.
If you use our service we will email you a provisional document that you can use to get insurance.
When you get the new permiso de circulacion send a copy to the seller to prove the car is in your name. You have 15 days to do this.
That's it. Simple!
Transfer car ownership
in Spain via email
The easy part! The seller needs to provide the following paperwork:-
Current ITV (MOT) certificate.
Permiso de Circulación (Logbook).
Ficha Tecnica (Specification sheet).
Proof of payment of last years IVTM road tax (Impuesto de Vehículos de Tracción Mecánica). Can be the original document or a receipt from the bank showing payment.
Make sure to inform your insurance company that the car is sold.
Keep the original purchase and sale contract and a copy of the buyer's ID documents (Passport and NIE or DNI/TIE).
Request that the buyer provides a copy of the new logbook (Permiso de Circulación) within 15 days of the sale, if not you can notify the Jefatura de Tráfico office yourself using the form Trámite de Notificación de Venta.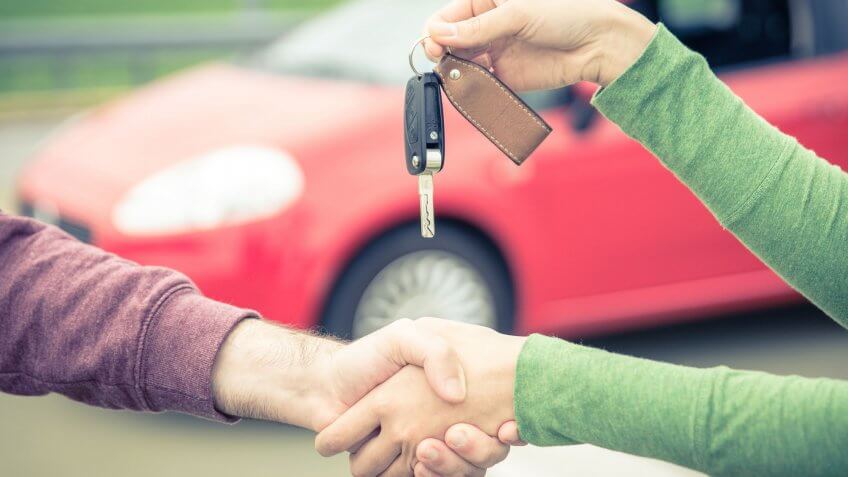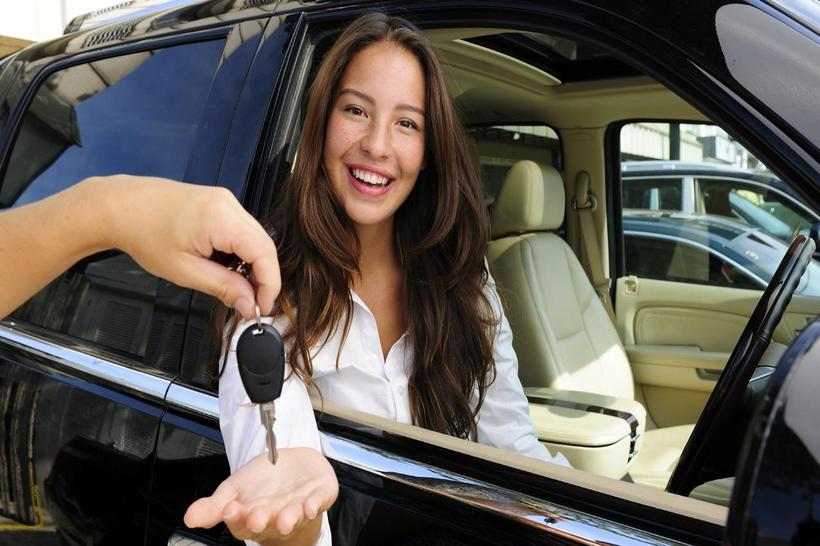 Before you buy a second-hand car, it is highly recommended to get a vehicle report (informe vehiculo) from DGT. This report will tell you if there are any problems with the vehicle, if it has a current ITV,  or if it has outstanding embargoes (debts), fines etc.  A recent client bought a car and couldn't transfer it because the car was financed. Our Vehicle Report Service is €15.
Once you have the completed two copies of the sales contract, paid and are in possession of the car, you have 15 days to supply the seller with a copy of the new logbook (Permiso de Circulación), proving that ownership has been transferred.
Make sure to get copies of the seller's ID (both sides of TIE/DNI cards) and that it's valid and in date.
Buyer's responsibility
It is the buyer's responsibility to do the Spanish car title change. Here's how.
Firstly you need to book an appointment at the Jefatura de Tráfico office (Traffic department). Do this first as it can often take a few weeks to get an appointment. (We don't need an appointment.)
Before going to the Trafico office, you need to book an appointment at your local tax office (hacienda) to pay the transfer tax fee. (I've found that the one in Malaga near El Cortes Ingles is the best.) *This can now be done online.  This is about 4-8% of the official/fiscal value of the vehicle and depends on the type and size of the engine. (Don't do this step if you are using our service.)
They will give you a form that indicates how much tax needs to be paid which can be taken to your bank and paid. (The cashiers that used to be in the Hacienda are no longer there.)
*NOTE* Many sites specify that you need to complete a Modelo 620/621 form, however you don't need to do this anymore as they will do it on the computer for you.
Here's the paperwork needed for your visit to the Trafico office (traffic department) appointment:-
Proof of transfer fee payment (from Hacienda).
Completed vehicle change of ownership application form – Solicitud Cambio de Titularidad del Vehículo (Download here).
Completed sales contract, signed by both parties. (Download example here).
Original Log Book (Permiso de Circulación) and ITV/MOT (Inspección Técnica de Vehículos) if the vehicle is over 4 years of age.
Proof of payment of previous years IVTM road tax (Impuesto de Vehículos de Tracción Mecánica) Can be the original document or a receipt from the bank showing payment.
Photocopy of buyer's and seller's ID (Passport and NIE or DNI/TIE) and buyer's certificado de empadronamiento,  rental contract or house deeds.
Once you provide these and they verify them, you (the buyer) will have to pay a fee of €55.70, mopeds €27.85 (as of January 2023.)
* NOTE* If you are selling your car, always keep the original of the purchase and sale contract (in case of a private sale) and a copy of buyer's ID documents.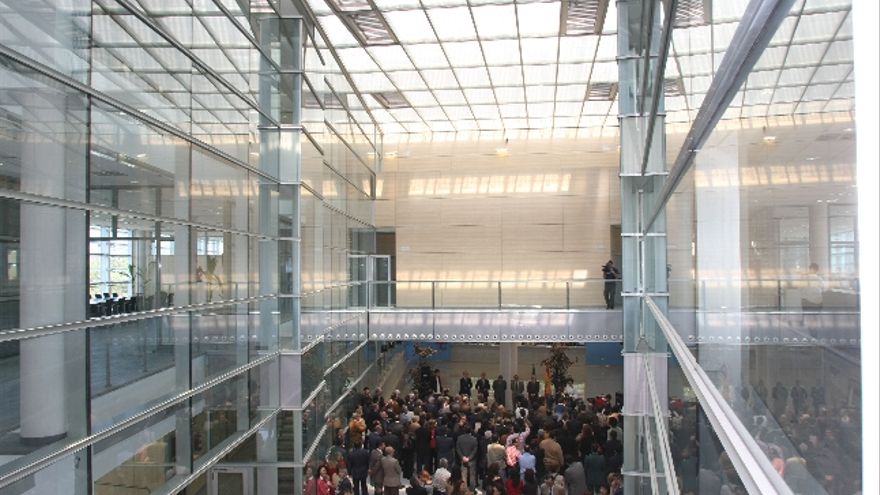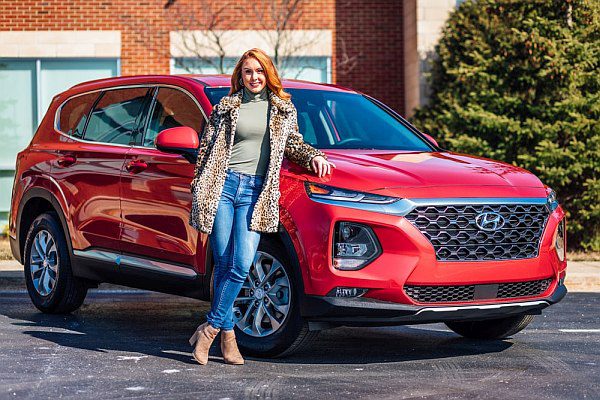 Change ownership of a car online
How much does it cost to change the registered name of a vehicle in Spain?
The cost varies depending on what type of vehicle you have.
Firstly, there is the vehicle transfer tax fee. This is calculated as 4-8% (depends on the region) of the official/fiscal value of the vehicle and depends on the type and size of the engine.

Secondly, there is the Trafico fee of €55.70, €27.85 for mopeds (as of Jan 1st 2023).

Lastly, the gestor fee for making the Spanish car title change. Simple English Advice charge €50 to transfer vehicle ownership in Spain.
If you would like us to change the name on a vehicle for you then we need the following documents:
• Copy of the Permiso de Circulación (green paper)
• Copy of the Ficha Técnica (technical sheet)
• Copy of DNI/TIE  or NIE & passport of both seller and buyer
• If buyer doesn't have DNI/TIE or green residency card, then proof of address is needed:
Empadronamiento or rental contract or property deeds or recent utility bill 
• Signed sales contract in Spanish
Once you send us the documents we can work out how much transfer tax you need to pay and start the process.
We will email you a provisional permiso de circulacion the next day which will cover the buyer to drive the new vehicle and get insurance.
You will have the new permiso de circulacion (log book) back in a week. (Occasionally there are slight delays due to Trafico).
If you bought a car through a dealership, the car dealers normally change the name for you and you will receive the documents in your name when you receive the car. Make sure you get proof of this as a friend of mine got ripped off by Top Gear Cars in Fuengirola (now shut down). They didn't change ownership of her car (among other things) and so when she came to sell it, she found out it's not legally hers! This is becoming an increasingly common practice in Spain.
Buying a used car is increasing in Spain due to the recent increase in car registration tax. If it's a private sale it is advisable to hire a professional to make sure the car ownership transfer process is done speedily and correctly as well as saving on headaches and queuing times in the Trafico department.
Simple English Advice can also take care of car importation (matriculation) in Malaga from Germany, Holland, Italy, Netherlands, Sweden and other EU countries. Also Spanish residency (TIE) and similar procedures that expats have to deal with during their life on the Costa del Sol. With over 25 years of dealing with Andalusian bureaucracy, our bilingual team can take the stress and headache out of vehicle transfers and more for you at a much cheaper price than a gestor.
We can transfer car ownership (transferencia o cambio de titularidad del vehículo) anywhere in mainland Spain due to our online logbook transfer service. We can transfer a vehicle in areas such as Malaga, Barcelona, Madrid, Valencia, Sevilla, San Sebastian, Granada, Bilbao, Benidorm, Cadiz, Almeria, Alicante, Costa del Sol, Costa Blanca and many more. We can't do it if the buyer lives in Melilla, Ceuta or the Canary Islands.
Contact us today if you want to change your car ownership online in Spain.
*Guide updated May 2023