Cambio o transferencia de titularidad de vehículos online
Con Simple English Advice podrás realizar el cambio de titularidad de un coche, moto o vehículo 100% online por €50.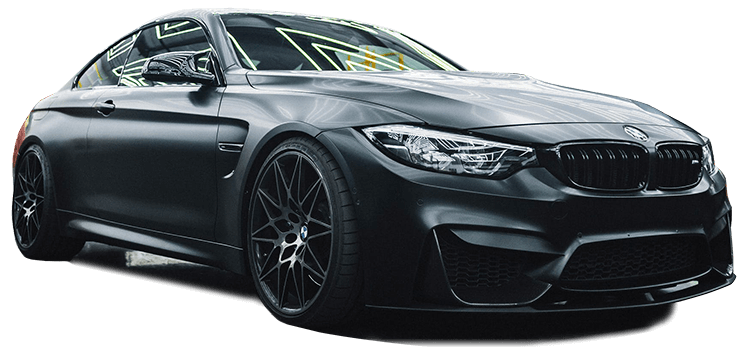 Ya puedes realizar el cambio de titularidad de los vehículos online sin cita previa en Tráfico, ni tener que esperar. Con el servicio de transferencia de titularidad de coche online de Simple English Advice, puedes realizar el cambio de titularidad de un coche, moto o vehículo 100% online, en cualquier momento.
Transferencia del vehículo en Tráfico – DGT
revisa toda la documentación
Pago de Tasas de transferencia e Impuestos
Con Simple English Advice realizas el proceso completo de la solicitud de cambio de titularidad del vehículo online de forma rápida y sin problemas.
Envíe un correo electrónico, junto con la documentación necesaria para poder transferir su vehículo y nosotros nos encargaremos de tramitar su solicitud de cambio de titularidad en la DGT. Dentro de las 24 horas del pago podrás circular con el documento que acredite que se ha realizado la transferencia.
Documentos identificativos de los intervinientes
Ninguno de los documentos a aportar puede estar caducado.
Nacional:
NIF/DNI (cara frontal y trasera)
Extranjero:
NIE & Pasaporte (cara frontal y trasera) o TIE
Si no tiene TIE – Contrato de empadronamiento o alquiler o escrituras de propiedad o factura de servicios del comprador 
Empresa:
CIF
NIF del gerente (cara frontal y trasera)
Escrituras de Constitución de la Empresa
Estos documents también deben ser proporcionados:
Ficha técnica
Permiso de circulación
Contrato firmado entre comprador y vendedor
Factura de venta del vehículo (En caso de que el vendedor sea empresa)
Absolutely fantastic levels of service, attention to detail and clear precise and timely communications. Del really went above and beyond in overcoming many of the difficulties inherent in the Spanish bureaucratic system - and at affordable and realistic prices too. Highly recommended.
Really helpful advice and service from Del on a transfer of Car ownership. Lots of challenges but he made it easy and stress free. Thanks very much, would recommend.
Daniel Phillips Construction Ltd
2023-02-18
Del has just helped me, with the necessary documents, for purchasing a vehicle and changing names of ownership. First class service, very happy with everything. I am now using him again, for the purchasing of a trailer 👍 Very knowledgeable and efficient, Thanks again Daniel 😊
Fantastic service, took all the stress and hassle out transferring a vehicle to my ownership. Really nice people to deal with too. Highly recommend 👍🏻
AccuSpark Ignition Systems
2023-02-03
Excellent service - quick & professional. Del was very helpful in transferring a car to my name. No hesitation in recommending very highly, thanks very much, Jane
very kind, quick to give an answer. thank you
Absolutely fantastic service and advice! I thoroughly recommend
Helmut Roessler
2023-01-12
Great service , flexible and professional ! I highly recommend. Thanks again for helping with the tax
Amanda Waltenberg
2022-12-31
Great service, they made everything so easy. They did everything in a time to suit me. I have recommended them to friends.