Cambio o transferencia de titularidad de vehículos online
Con Simple English Advice podrás realizar el cambio de titularidad de un coche, moto o vehículo 100% online por €50.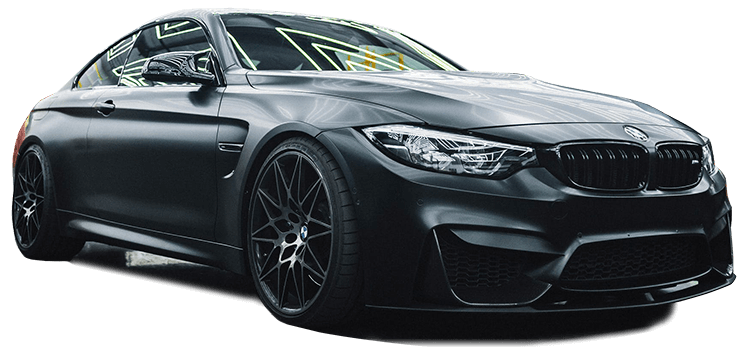 Ya puedes realizar el cambio de titularidad de los vehículos online sin cita previa en Tráfico, ni tener que esperar. Con el servicio de transferencia de titularidad de coche online de Simple English Advice, puedes realizar el cambio de titularidad de un coche, moto o vehículo 100% online, en cualquier momento.
Transferencia del vehículo en Tráfico – DGT
revisa toda la documentación
Pago de Tasas de transferencia e Impuestos
Con Simple English Advice realizas el proceso completo de la solicitud de cambio de titularidad del vehículo online de forma rápida y sin problemas.
Envíe un correo electrónico, junto con la documentación necesaria para poder transferir su vehículo y nosotros nos encargaremos de tramitar su solicitud de cambio de titularidad en la DGT. Dentro de las 24 horas del pago podrás circular con el documento que acredite que se ha realizado la transferencia.
Documentos identificativos de los intervinientes
Ninguno de los documentos a aportar puede estar caducado.
Nacional:
NIF/DNI (cara frontal y trasera)
Extranjero:
NIE & Pasaporte (cara frontal y trasera) o TIE
Si no tiene TIE – Contrato de empadronamiento o alquiler o escrituras de propiedad o factura de servicios del comprador 
Empresa:
CIF
NIF del gerente (cara frontal y trasera)
Escrituras de Constitución de la Empresa
Estos documents también deben ser proporcionados:
Ficha técnica
Permiso de circulación
Contrato firmado entre comprador y vendedor
Factura de venta del vehículo (En caso de que el vendedor sea empresa)
Amazing service, I would highly recommend. 5 stars.
Don't look anywhere else for excellence. Had my car transferred into my name with S.E.A and everything went as smooth as possible. Can highly recommend this company for transfer of ownership and more. Thanks Del.
Elizabeth Rimmer
2023-07-20
Driving licenses switched out - really efficient great service - very grateful thank you!
Completed vehicle transfer with SEA. There service was exceptional with all communication completed over WhatsApp. Highly recommended would definitely use their services again. Thank you 😊
Another fabulous experience using Del's know how to get my husbands driving licence exchanged. Great communication and job done in good time frame - Thanks again
Nick Hardcastle
2023-06-20
I had spent ages trying to work out what I needed to do to cancel my Spanish car registration once I had moved to France. Two emails and a few days later it was all done for me with a minimum of hassle. I was delighted. Great service, highly recommended.
Maria Lind (Missmiffo)
2023-06-20
Amazing service worth every cent, just send in the papers and voila it's all set! Thank you so much!
Outstanding service! Emailed Friday afternoon requesting assistance with a vehicle ownership transfer. Super quick response with all the information and prices and forms. After providing the details by the end of the day, I was informed it would be actioned first thing Monday. Vehicle transfer all done and emailed by 2pm Monday! Kept me up to to date, really easy to communicate via WhatsApp and email. Highly highly recommended!!! 💯👌
Elaine Goddard
2023-06-17
Absolutely brilliant, the stress of UK Driving Licence exchange handled remotely by the very capable Del. Would recommend their services everytime. Thank you xx
A great service provided for a vehicle transfer. Excellent communication throughout the process. I would highly recommend SEA for the professional service they provide.