Car Registration Tax Increase in Spain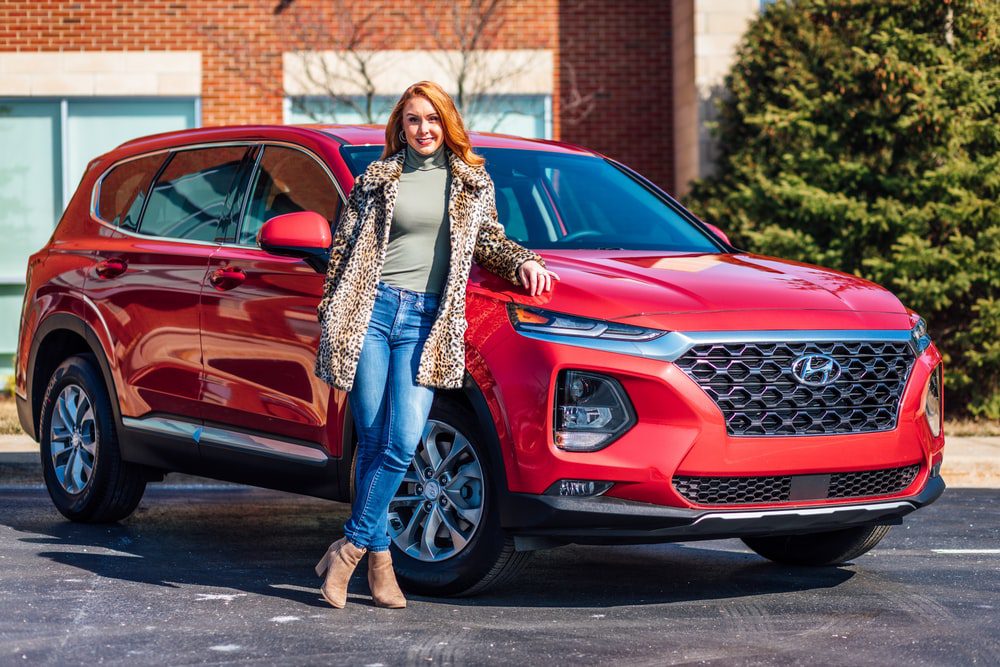 As if 2021 wasn't hard enough for Spanish residents, they have now had an increase in car registration tax. From January 1 2022 the price hike will add an average of €1000 per car. This is the result of the new WLTP ( World Harmonized Light Vehicles Test Procedure) cycle, which rates cars CO2 emissions and fuel economy.  This replaces the previous European Driving Cycle (NEDC).
The WLTP system was implemented in 2018. It aims to ensure that fuel consumption and emissions approved by vehicles are closer to reality. Due to this, most models have had to increase the number of grams of carbon dioxide that they allow. This has resulted in the price increase because registration tax in Spain is directly linked to emissions. 
Tax Freeze in 2021
In June of 2021 the Congress of Deputies approved a registration tax freeze as a result of the Covid-19 pandemic. It was an attempt to lessen the burden on the struggling vehicle industry. This freeze was 'de-frosted' at the start of 2022 and will affect around 40% of newly registered vehicles. This will even affect buyers who purchased their car 6-8 months ago. According to Spanish News Today, in 2020 the average vehicle including registration tax cost €19,341. This increased in 2021 by 6.36% and reached 10.5% by November 2021.
Pushing Electric Cars
Some say this is a ploy to get people to buy electric cars. The problem many are facing is the lack of electric charging stations. There are currently 165 in Madrid whereas Malaga only has 38! Sadly, these aren't always working as one of my mates pointed out to me the other day. He travelled from Benalmadena to Torremolinos to charge his car, only to find the charger was out of order!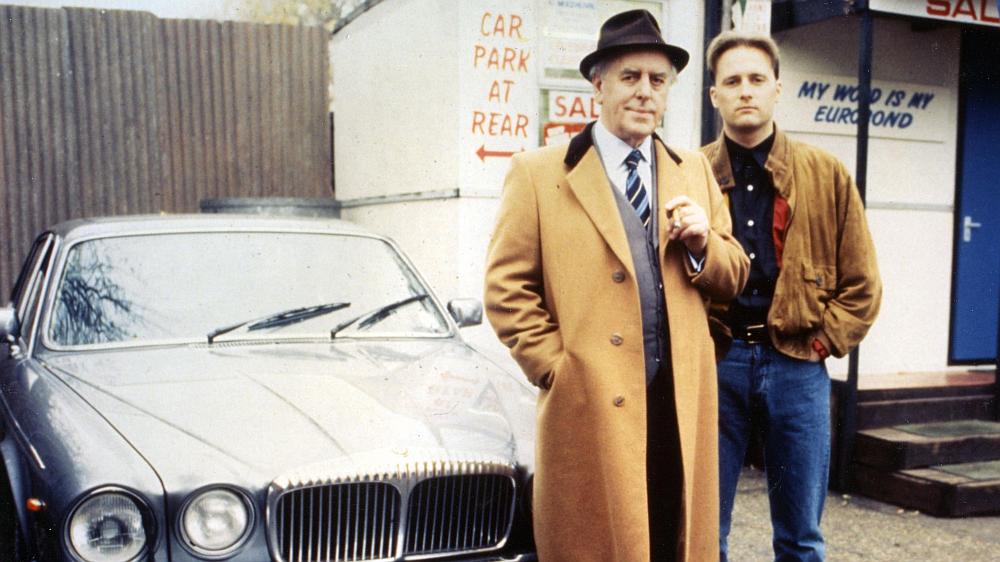 Buying a second-hand car in Spain
The car registration tax increase is forcing more and more people to look at buying a second-hand car in Spain. Compared to the UK, second-hand cars are much more expensive in Spain. This is mainly due to the longevity of Spanish cars. Due to the warmer and drier climate (especially in the South) cars tend to last longer in Spain. For example in Malaga you can still see 20+ year old cars without a spot of rust and running great even with 200K plus mileage.
How to buy a used car in Spain
Buying a used car in Spain can be stressful. Sadly, there are a lot of 'Arthur Daley's' about – dodgy second-hand car dealers. As an example, a friend of mine (elderly woman) bought a car from Top Gear Cars in Fuengirola. It was a hybrid and after driving for a few weeks she had problems. Her mechanic told her the electric battery wasn't working so essentially it was just a petrol car. To cut a long, long story short, she has just found out the car was never transferred into her name and so at the moment she's not even the owner! Her Gestor, who is dealing with it told her Duncan Davies has a number of complaints against him for similar scams.
So, long story short beware when buying a second-hand car in Spain! We have made a guide to help you transfer car ownership in Spain, click the link for more info. If you have bought a used car and want to change ownership stress-free, contact us today and we'll do it online for €50. We can change the vehicle ownership the same day (next working day sometimes). We will send you a provisional permiso de circulacion (log book) so you can drive the car legally straight away. Your permiso de circulacion will be ready in about a week.
Contact us today at [email protected] for a hassle-free car ownership transfer for €50 in Spain.