Vehicle Ownership Transfer in Spain Explained Simply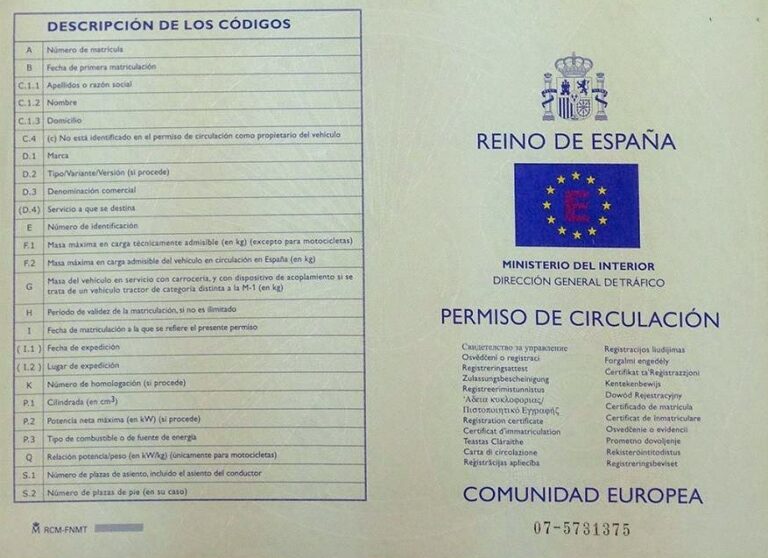 The cost of a vehicle ownership transfer (transferencia o cambio de titularidad del vehículo) is €55.70* (mopeds €27.85) for registration, which you pay at the Jefatura de Tráfico Office. On top of this is the 4%  transfer tax (in Andalusia). This is worked out by the official/fiscal value of the vehicle and depends on the type and size of the engine. This has nothing to do with the sale price of the vehicle.
*As of January 2022
Most websites say you need to fill out a Modelo 620 form from the tax authorities. This is incorrect as it is completed on the computer at the Hacienda (tax office) now. Finally, if you have employed a gestor then you have to pay their fee. That's it – simple, no?
No!
Car title change in Spain can be a harrowing affair for foreigners. Even Spanish people use a gestor to do this process, that's how bad it is! The actual transfer process isn't that hard, it's the bureaucracy that goes with it and the changing rules that make it difficult. Spain is well-known for its bureaucracy difficulties. 
Online Vehicle Change of Name for €50
If that's put you off then follow our vehicle ownership transfer guide here, where it's explained simply.
If you're still nervous then contact Simple English Advice and we will make the Spanish car title change online via email, anywhere in Spain (or the world for that matter) for just €50.
Once we receive the relevant documents (copies), we will transfer vehicle ownership for you the next day (often the same day – time dependent).
A provisional permiso de circulacion will be emailed to you so you are covered to drive the car straight away.
The new permiso de circulacion (log book) will be ready in about a week.
Watch this funny, but true video about Spanish red tape.
What documents do you need to transfer vehicle ownership?
These documents need to be taken to Trafico when you go:
Proof of transfer fee payment (from the Hacienda – Tax Office)
Completed vehicle change of ownership application form – Solicitud Cambio de Titularidad del Vehículo (Download here)
Completed sales contract, signed by both parties. (Download example here)
Original Log Book (Permiso de Circulación) and ITV/MOT (Inspección Técnica de Vehículos) if the vehicle is over 4 years of age.
Proof of payment of previous years IVTM road tax (Impuesto de Vehículos de Tracción Mecánica) Can be the original document or a receipt from the bank showing payment.
Photocopy of buyer's and seller's ID (Passport and NIE or DNI/TIE) and buyer's certificado de empadronamiento, rental contract, house deeds or recent utility bill if no TIE.
It's crucial to take all these documents and best to take photocopies to be on the safe side.
Things to be aware of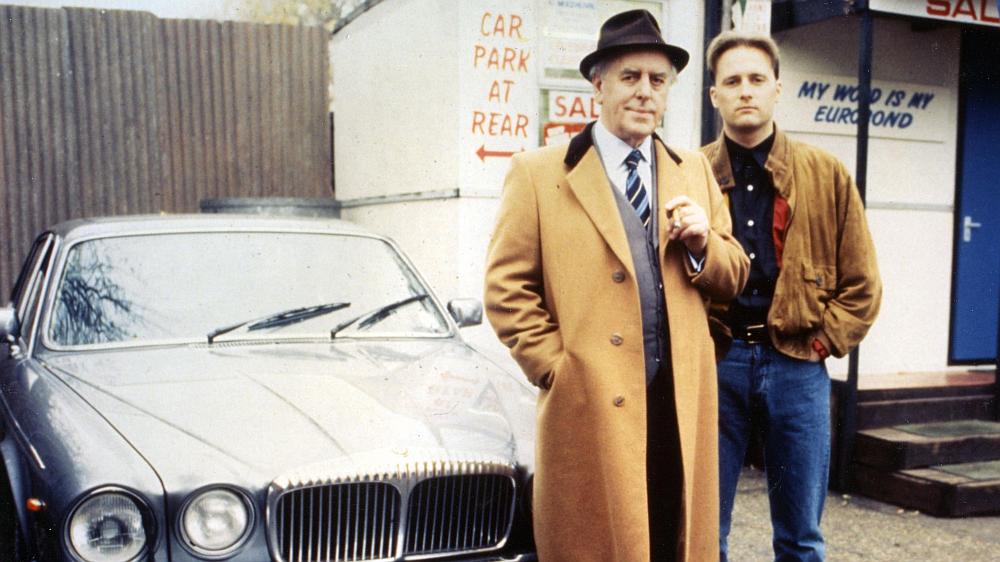 When buying a second-hand car in Spain, make sure you see the originals of all paperwork. This applies when buying from a dealer as well as privately as there are plenty of shady car dealers about. Cross-check the name on the vehicle paperwork with the seller's identification document.
Vehicle Report – Informe de Cargas
If you want to be super-safe then you can get a vehicle report (Informe de Cargas). This is important as it shows if the vehicle has any embargoes or outstanding debts. You can request an Informe de Cargas online by clicking the link. Or we can do it for €15.
Car Insurance
Car insurance in Spain applies to the car rather than the driver like in the UK. This means the seller can transfer the existing insurance to the new owner. Usually though, new buyers get their own insurance. We have found Jennifer Cunningham Car Insurance to be excellent and many of our clients recommend them.
You can contact them on 965 724 734, tell them Delroy told you about them for the best quote.
As in most countries, the insurance must be arranged before the new owner drives the vehicle. If you are selling a vehicle, be sure to cancel the insurance immediately after the vehicle is sold. You can even inform them before the sale of your intention to sell the vehicle.
Proof of Sale
The buyer should provide the seller with proof that the vehicle ownership transfer in Spain has been completed. This should be done within 15 days of the sale. If the buyer doesn't do this then the seller should inform the local traffic office (Jefatura de Trafico) that the car has been sold. You can use the notification of sale form (Notificación Transmisión de Vehículos), it costs €8.67.
Stress-free Vehicle ownership transfer
If all that information is too overwhelming for you, then contact Simple English Advice today and we'll change the car title for you the next day – No Stress – Simple! Our online Spanish vehicle title change is available Spain wide –  in areas such as Malaga, Barcelona, Madrid, Valencia, Sevilla, San Sebastian, Granada, Bilbao, Benidorm, Cadiz, Almeria and even Ibiza. We cannot do it if the vehicle is going to the Canary Islands, Ceuta or Melilla.
*Updated March 2022
Transfer Vehicle ownership
in Spain via email