Why Do You Need a Funeral Plan or Insurance In Spain?
Peace of mind when you need it the most
A funeral Plan is Crucial In Spain
Many ex-pats have found out the hard way that having a good funeral plan or funeral insurance is essential if living in Spain. 
No one likes to plan for their funeral, but being left with a funeral to take care of after a loved one dies is even worse – I know from experience! Especially when that loved one didn't have provisions in place for their funeral. 
A funeral is a sad and difficult enough experience without trudging through Spanish bureaucracy.
That's why the majority of Spanish, over 30, have some form of funeral insurance or funeral plan.
Call one of our native English speaking reps today or fill out the contact form for a free quote.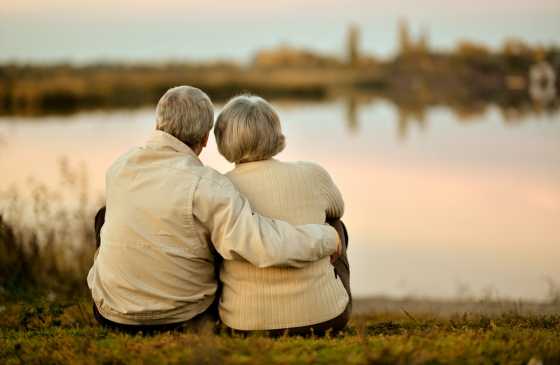 Over 50 years of offering Insurance in Spain
We work with one of Spain's most well known companies. They have been offering Insurance in Andalusia since 1966.
All their standard Funeral & Family Protection Insurances come included – 
Get answers to your medical questions with just one call and get discounts at private clinics and wellness centres on services such as:
24-hour care by medical specialists
If you have to stay in hospital, you will receive a payment for each day you are there.
Second International medical opinion
Phone advice from a lawyer to help with legal issues, be it family, employment or criminal law as well as:
Managing all the procedures after a death.
Revising/drafting documents and contracts.
The Legal Aid Plus option with defence against civil and criminal liability, labour disputes or claims.
Avoid unexpected expenses when you are away from home, including:
Compensation if you cancel a trip.
Sending documents or objects that you've forgotten.
Medical expenses, transfers or medical repatriations.
A service based on experience
Burial, transport and all the necessary paperwork taken care of down to the last detail.
All with the guarantee of 50 years of experience in the market.
Control of the entire process
We deal directly with funeral homes and other agents involved.
We are part of the ASV Group, one of the largest funeral groups in Spain.
A team of professionals to support you
We're always at your disposal to speak clearly and directly about the services you have taken out. And the day you need us the most, we'll arrange for an impeccable funeral service so that you and your family have nothing to worry about.
Apart from the fact that millions of Spanish trust us, we have been established in Spain for over 50 years.
You can rest assured that we aren't one of the fly-by-night English companies that have been surfacing recently.
We have held the first ISO 9001 quality certification obtained by a funeral services company in Europe since 1999.
We are available 24 hours a day, 365 days a year. The contact with our team will be direct and continuous throughout the process.
We are not the cheapest company in Spain but we offer the most conclusive and trusted service at the highest competitive rate.
Request A Free Quote Today